Still alive, still sketching. Actually, I've been sketching pretty steady lately and love the direction it's headed, I just haven't had the time to get it scanned and posted. I'll try to do that more in the future. This one was for the Flight challenges as well,
Flight Challenge # 4 - The Outsider
. I really liked this one, because it pushed me to try new things, but man did it take a long time.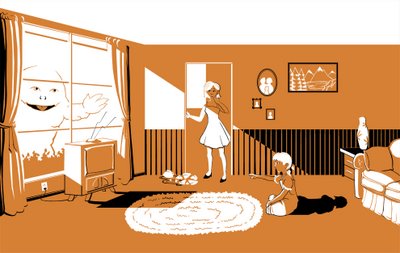 Labels: challenge, Flight, outsider