Just another one for the Flight Challenges. I have been sketching more than just these, I've just been so busy I haven't had a chance to scan them all in. Here's hoping that changes. Enjoy.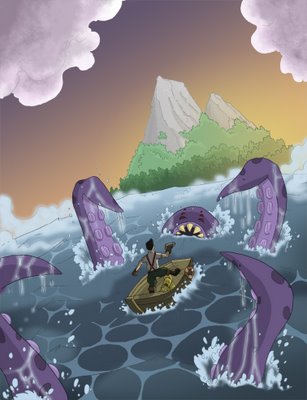 UPDATE: Here's the
link
to the challenge itself.
Labels: challenge, Flight, heat
Posted By 11:23 AM
, at
You didn't post the link so we can see what the challenge was all about/other entries.